Ministries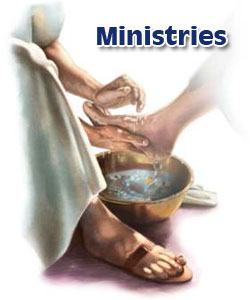 First Christian Church is involved in several ministries which provide outreach, benevolence, and evangelism to our community and world. In fact, we believe that the Bible teaches that all Christians are servants.
Therefore, we all need some area of ministry to give us purpose and direction. We invite you to investigate where the Lord is leading your to serve.
Youth
First Christian Church is blessed with an active youth program.
American Heritage Girls
An American Heritage Girls troop is sponsored for the youth of our community.